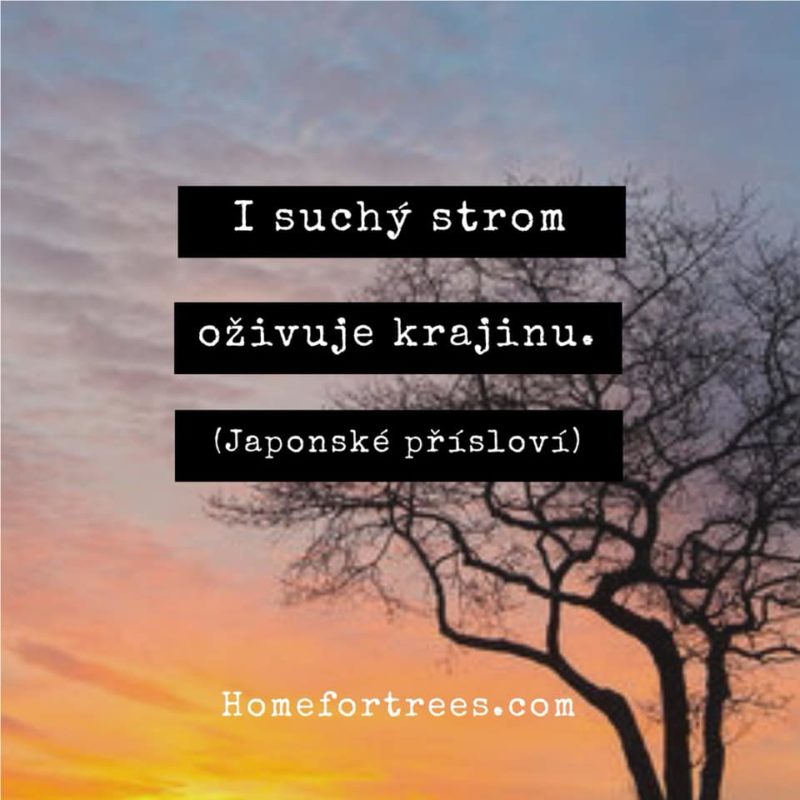 Kůrovcová kalamita je hrozná věc, která v našich končinách udeří z času na čas díky sázení smrkových monokultur v kombinaci se suchem. Podle odborníků je situace nejhorší v historii, uvedla Česká televize. 
Jak fungují stromy přirozeně
Přes kořeny stromy natahují ze země vodu k výrobě mízy (smůly), kterou zalijí při napadení parazita (v tomto případě kůrovce) a tím zastaví jeho množení a napadání dalších stromů. To je běžný scénář, když je počasí vyrovnané s pravidelnými srážkami.
Uměle vytvořené monokultury jakéhokoliv druhu jsou oslabené, nemají přirozeně rozložené druhové vlastnosti a věkovou diverzitu a bylo také zjištěno, že méně komunikují přes kořeny. Jsou tedy více solitérní a méně si navzájem pomáhají. To ovlivňuje celý takto vytvořený les.
Co my na to
Masivní kácení napadených smrků je stará metoda, která ničí lesní půdu a s ní spoustu dalších živočichů, rostlin a hub a to nejen těžkou technikou, ale také vysušením půdy sluncem. Proto se malé semenáčky nemohou uchytit a usychají, přišly o stín a tím i o vláhu, kterou zajišťovaly další, i když napadené stromy.
Chemické postřiky na kůrovce jsou naprosto nepřijatelné, neboť se dešti spláchnou do půdy, kde zabijí opět další živočichy, rostliny, semena a houby, hmyz a tím pádem i ptáky, znečistí spodní vodu a znehodnotí půdu i v okolí.
Jsme pro nekácení a to i tehdy, když kůrovec za sebou zanechává uschlé lesy. Suché lesy jsou lepší než tzv. holiny, neboť nová generace lesa, která vyrůstá ze semenáčků v půdě tak má podstatně lepší podmínky pro růst.
Co odborník na to
Profesor Lesnické a dřevařské fakulty České zemědělské univerzity Miroslav Svoboda doporučuje být při plánování masivního kácení zdrženlivý. Významná část lesů by podle něho měla zůstat v přírodním stavu a nesloužit zejména pro pěstování dřeva.
"Těžby uschlých stromů, kde už kůrovec není, jsou z hlediska zastavení kalamity úplně zbytečné. Jsou navíc země jako USA nebo Kanada, kde kůrovcem zasažené stromy nekácí vůbec," říká.
Čím méně zásahů od člověka, tím lépe.
🌳🌲🌳 Přirozené lesy je třeba chránit a nové vysazovat biodiverzně a ne jako plantáže na dřevo, aby byly silné a dokázaly si se vším poradit sami. Získáme na tom všichni, včetně lesa.