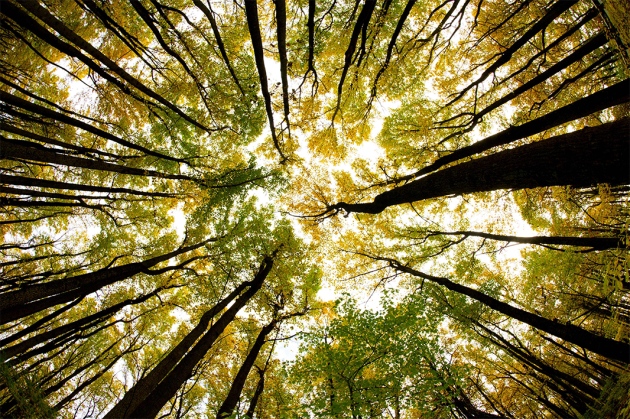 Vysázení 1,2 bilionu nových stromů by pomohlo v boji s emisemi oxidu uhličitého na nejméně deset let dopředu. Vyplývá to z výzkumu vědců ze švýcarského institutu ETH Zürich.
Autoři studie se snažili identifikovat místa se zaniklými lesy, na nichž by porost mohl být obnoven, stejně jako lokace vhodné k vysázení nových lesů. Došli k závěru, že na světě je místo pro více než bilion nových stromů.
Vědci z ETH tvrdí, že na planetě roste více než tři biliony stromů, tedy sedmkrát více, než uváděl poslední odhad americké vesmírné agentury NASA. Dosud špatné odhady podle nich měly za příčinu i podcenění významu stromů v boji s klimatickou změnou.
"Stromy jsou v tomto boji naší největší zbraní," řekl Thomas Crowther z ETH listu The Independent. "Ve třech bilionech stromů je nyní 400 gigatun emisí. Pokud bychom vysázeli přes bilion nových stromů, mohly by pohltit antropogenní emise z příštích nejméně deseti let."
Podle Crowthera by celosvětová akce hromadného vysazování stromů měla na ochranu životního prostředí mnohem větší vliv než stavba větrných turbín či vegetariánské diety.
"Skvělé na tom je, že se může zapojit každý," říká Crowther. "Stromy dělají lidi v městských prostředích šťastnějšími, zlepšují kvalitu ovzduší, vody i potravin. Je to tak snadné a dosažitelné," dodává.
OSN v roce 2007 rozjela projekt Billion Tree Campaign, který po naplnění původního plánu po letech přejmenovala na Trillion Tree Campaign. Dosud bylo v jeho rámci vysázeno 13,87 miliardy stromů z cílového jednoho bilionu.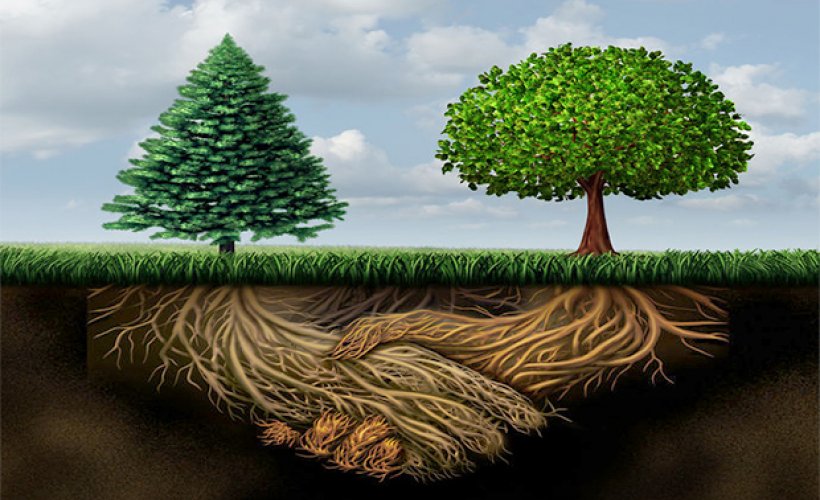 Zdroj: Euro.cz